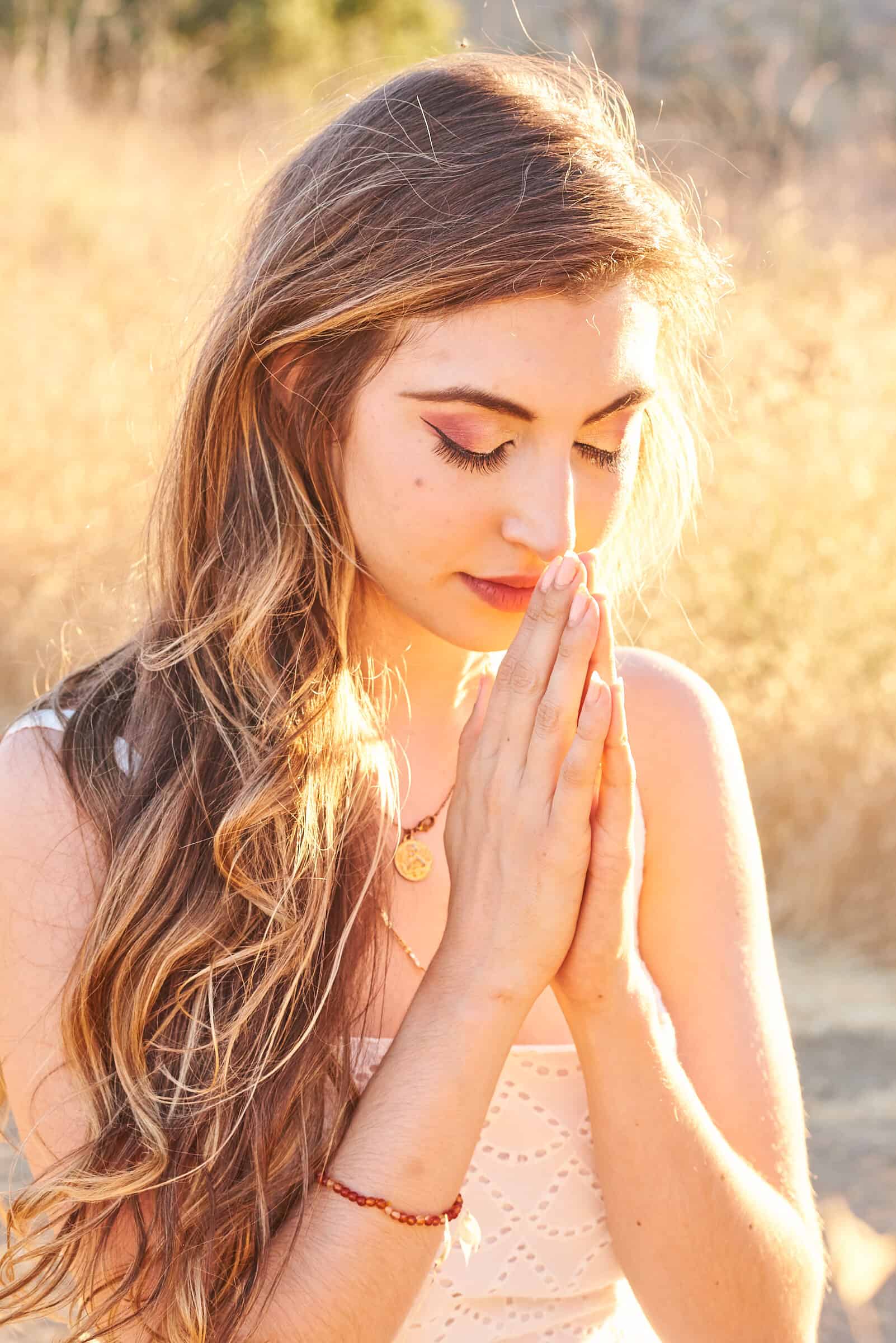 My mission with Angels & Amethyst is to connect as many people as possible to the wisdom and guidance of their angelic guides. I offer angel readings, birth chart readings, and private events. I am so honored to do the work that I do and to be trusted in such an intimate space. Everyone has angels and everyone has the ability to communicate with them. Joy is the language of angels, and if you follow your joy you will always be in communion with your soul.
I so look forward to connecting with you. Thank you for being here.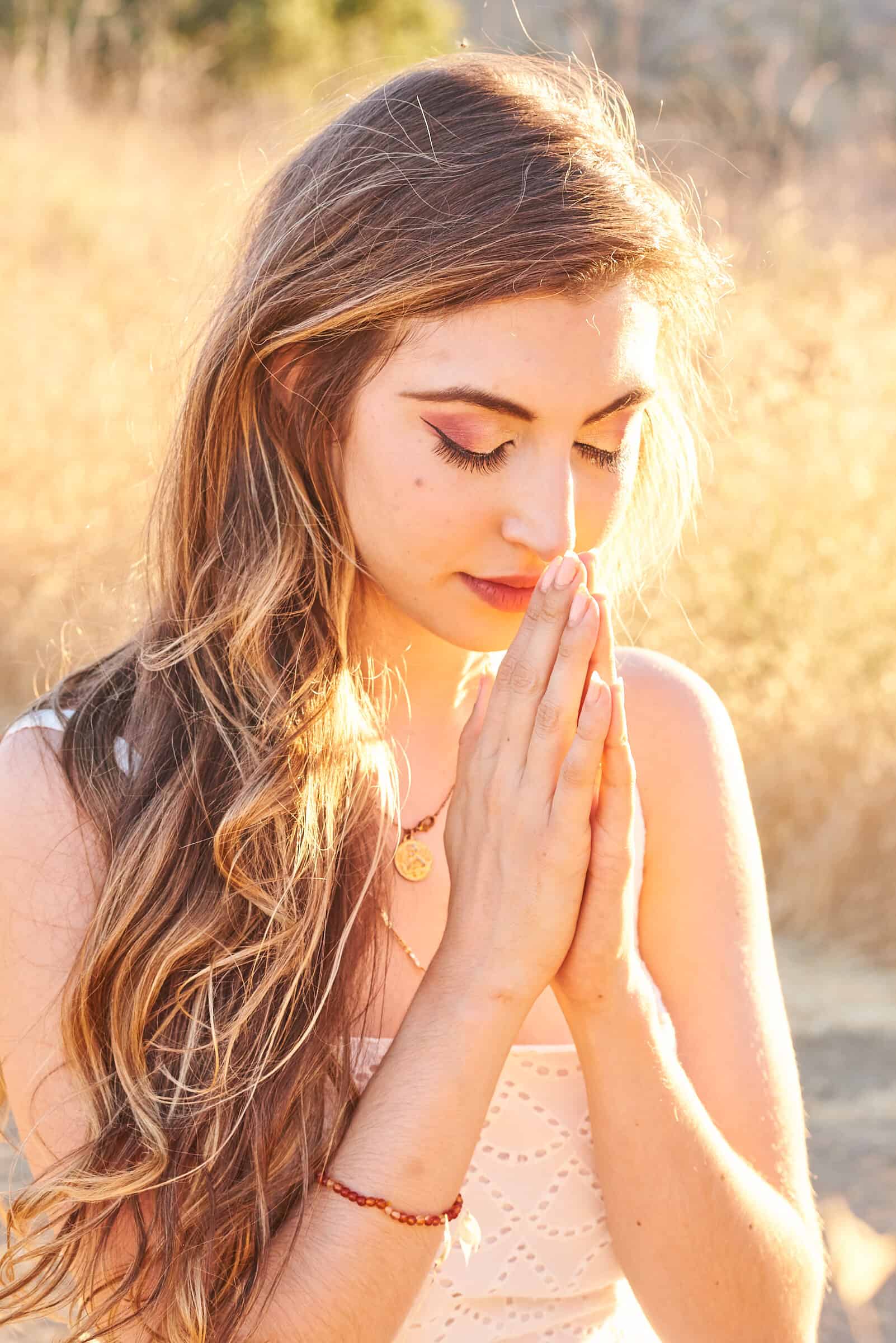 "Listen, I'm a skeptic and I take everything with a grain of salt, but I've now had several readings with Taylor and have been consistently impressed and shocked at how intuitive, insightful, and uplifting she is with her readings. She's been able to tune into aspects of myself and my life that I was hardly aware of and help offer perspectives on situations I hadn't thought of before in such a positive and gentle way. I can't wait for my next reading, and can't recommend Taylor enough!"
"If you've ever been curious about getting a 'reading,' but wonder how 'real' it is or what's really happening, Taylor is the person to see. Her insights and guidance are so grounded and clear, articulate and of the real world that it doesn't matter where your curiosity/mystery level resides. What she says, lands! Every reading I'm struck not just by the accuracy of what she intuits and how it aligns with my own emotional truths, but how useful her information is. Like a personal trainer or a physical therapist, she gives you tools to take away and put into practice. On top of which, the guidance she gives always feels tethered to my root problems or concerns, cutting to the core of the matter. Where on the surface I was overwhelmed by pinpointing what's going on (The job? The relationship? The city? The past? Etc.), she has a way of addressing the common denominator in all my issues. It feels like she speaks to the cause. I'm a believer!"
"Taylor is not only very intuitive and accurate in readings, she creates an incredibly safe and empowering space while encouraging clients to get in touch with their spirituality and angels on their own. Love her!"
"I have had several readings with Taylor and each time I am blown away by her insights and abilities. She is able to feel into your energy and the energy and presence of what she describes as your angels or guides. In this way she doesn't predict the future but she helps you sort through what you are experiencing, why that might be happening, and then gives you a way to navigate the experience. I have to admit that at first I was skeptical, but Taylor is the real deal! And not only does she have this incredible ability to see and feel what you are experiencing, she is also SO clear and supportive in the way she discusses and describes everything. She gives you tools and ways to reframe whatever it is you are dealing with in a more positive, productive way. I always leaving feeling uplifted and energized. Even if you are skeptical, I really encourage everyone to go see Taylor! It will change your life!"
"If you need guidance, if you feel lost, if you feel amazing, if you need advice, if you want to have your mind blown… I can't recommend a reading enough. Truly. Every time I get a reading with Taylor my soul has a reawakening. Taylor has a gift to not only read the energy of you and your guardian angels & spirit guides, but she also gives you amazing insight and tools to apply to whatever it is you're dealing with. Honestly she will change your life."
"I had a Skype reading with Taylor all the way from Australia. She is a true Angel. It was exciting to watch her connect with my angels. Taylor has a gift, blessings that she shares of enlightenment, clarity and joy."
"Taylor's readings are absolutely magical. She is incredible accurate with every detail and truly helps you awaken to your own intuition as well. Taylor has the most incredible energy, lifting your spirits simply upon meeting her! Her readings are in-depth and leave you feeling with so much joy and connectedness. Holy Cr-- , literally every single message that came through in my reading was ON THE NOSE. She is seriously gifted and creates a safe space for you to connect back with your spirit guides and angels as well. Taylor truly cares about her craft and helping connect with the messages coming through for you! She is one of THE most ethical and gifted readers I have ever been to and only cares about helping you connect to your highest self! Cannot say enough good things about her."
"I've had a few readings with Taylor and I cannot speak highly enough of her! Not only is she an incredibly gifted intuitive, but she has the most beautiful soul and a reading with her feels like the most healing therapy session. The Angel readings I've had with her have given me so much insight and guidance and I walk away feeling so grateful for the messages from my angels and guides that Taylor channels through her."
"Getting a reading with Taylor is a life altering experience. It opens your senses, heart and soul to that voice in your head preparing you for life's crossroads. By connecting with my angels, through Taylor, I've taken bigger risks, become more open to my gut feelings, and have become more laser focused than ever before. I cannot recommend a reading enough."
"Just had my first reading with Taylor and all I can say is: wow! She has such a wonderful gift that she is sharing with the world. Everything that she shared from my angels resonated with me… absolutely everything! I gained so much clarity and just felt so seen/validated. Tears of joy. What she gave to me was priceless. Not only some practical steps to take, but more importantly, renewed hope."
Subscribe to my newsletter
Stay up to date with all things angels!